About
Learning Smarter Through Design Thinking
and Instructional Design
Today, Aaron Smith enjoys active leadership of one of Virginia's most visible and awarded STEM schools.
He leads Newport News, Virginia's Denbigh High School Aviation Academy, a school with affiliations to major businesses that spans across the country.
His relentless commitment to improving education as we know it has been shared across multiple continents.
Seeing the difference in the lives in children, he knows that systematic change must take place at all levels.
That's why he created the Crayon to Career Continuum, so it's impact will increase the quality of life at all ages.
But it's up to us to want the change.
For when we do, it'll be the best investment you can make.
Make it a great day or not, the choice is yours!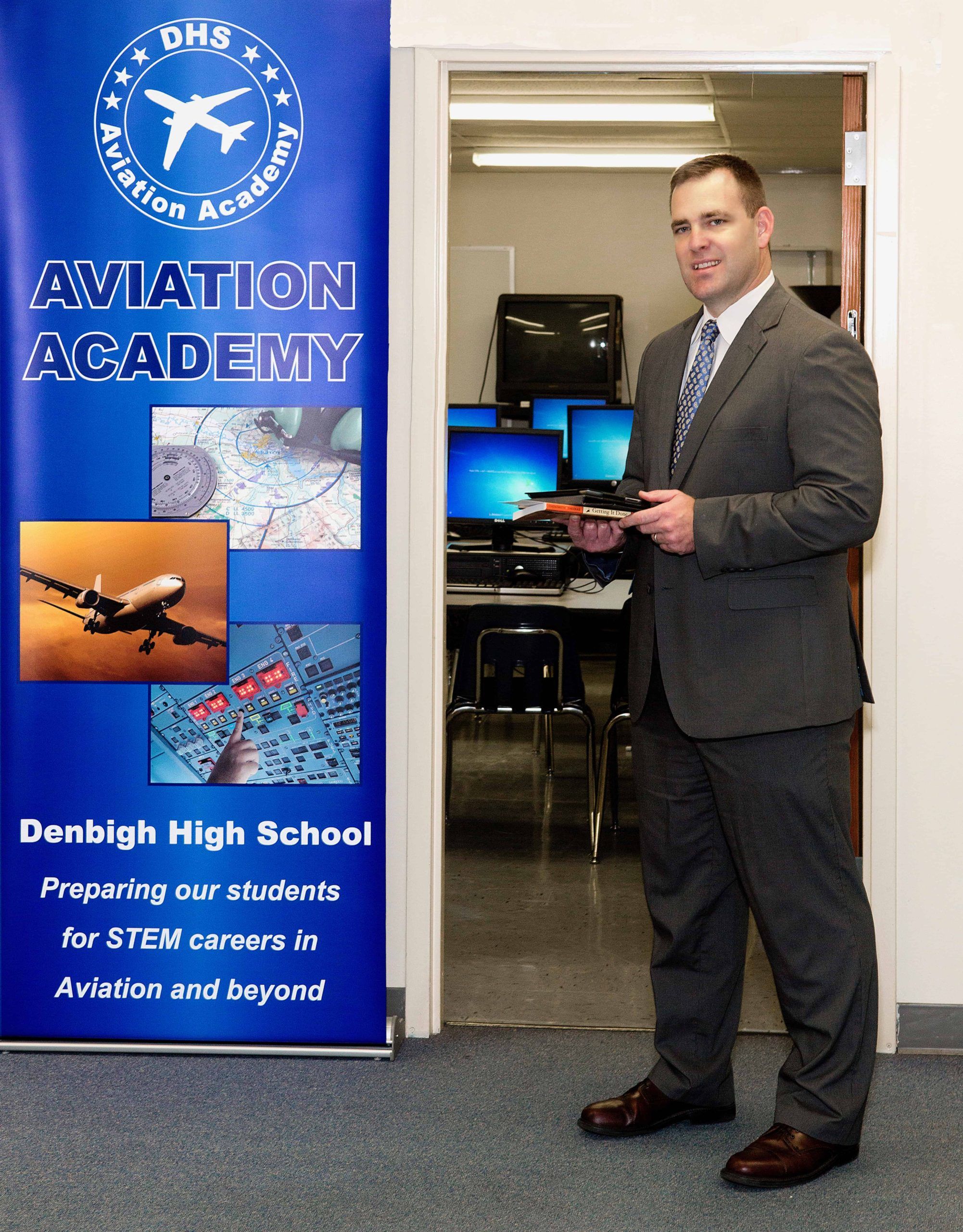 Click below if to
schedule an
appointment with

Aaron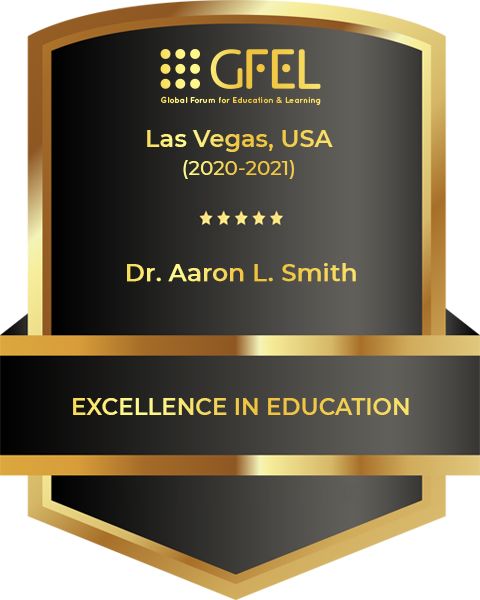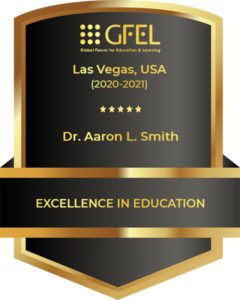 Four Steps to Your Success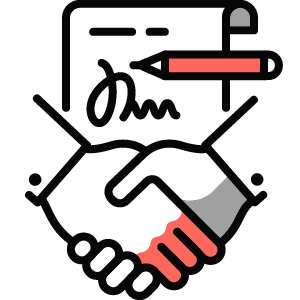 Make an Appointment
Contact Aaron and set up a time to chat.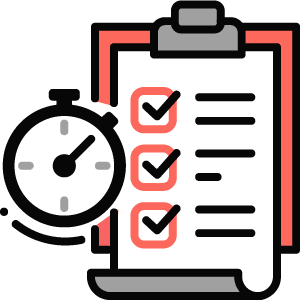 Consultation
Aaron loves to help others achieve beyond their key performance indicators. His area of expertise includes: design thinking, and instructional design.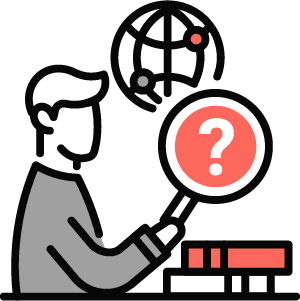 Coaching Session
Whether it's one on one or in a group, Aaron understands the fundamentals to effective coaching.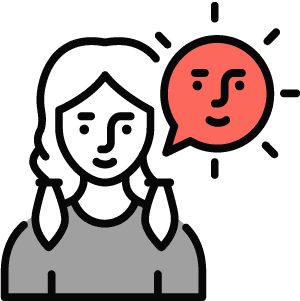 Success Story
Ask Aaron to tell you about one of this success stories on how his work made a profound difference.
Curious to see how Aaron uses his design thinking approach?