About
Changing the way we look at education.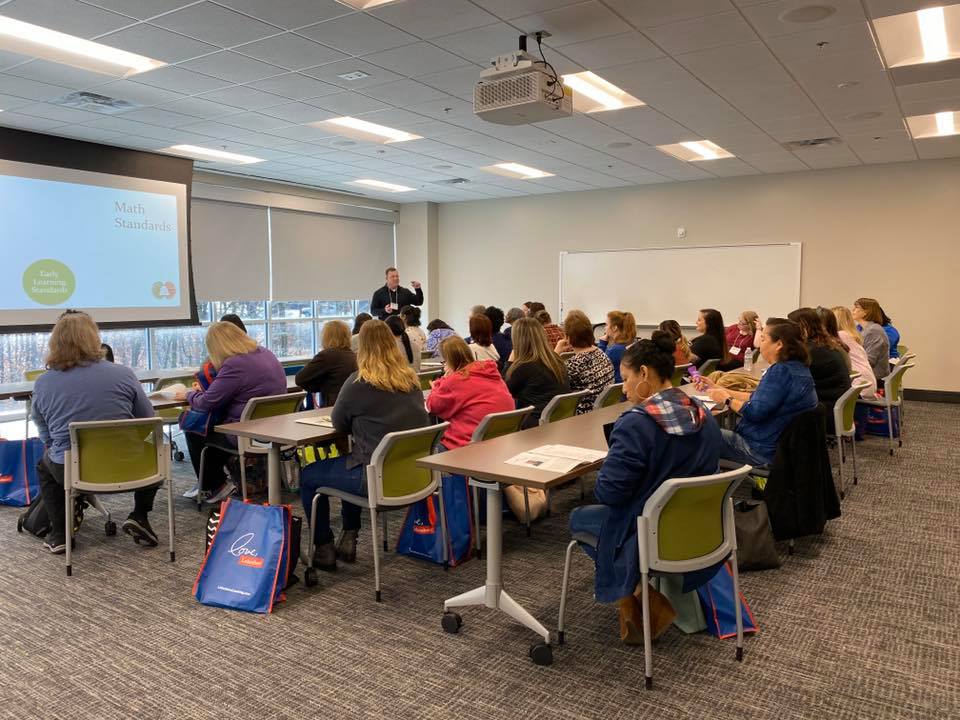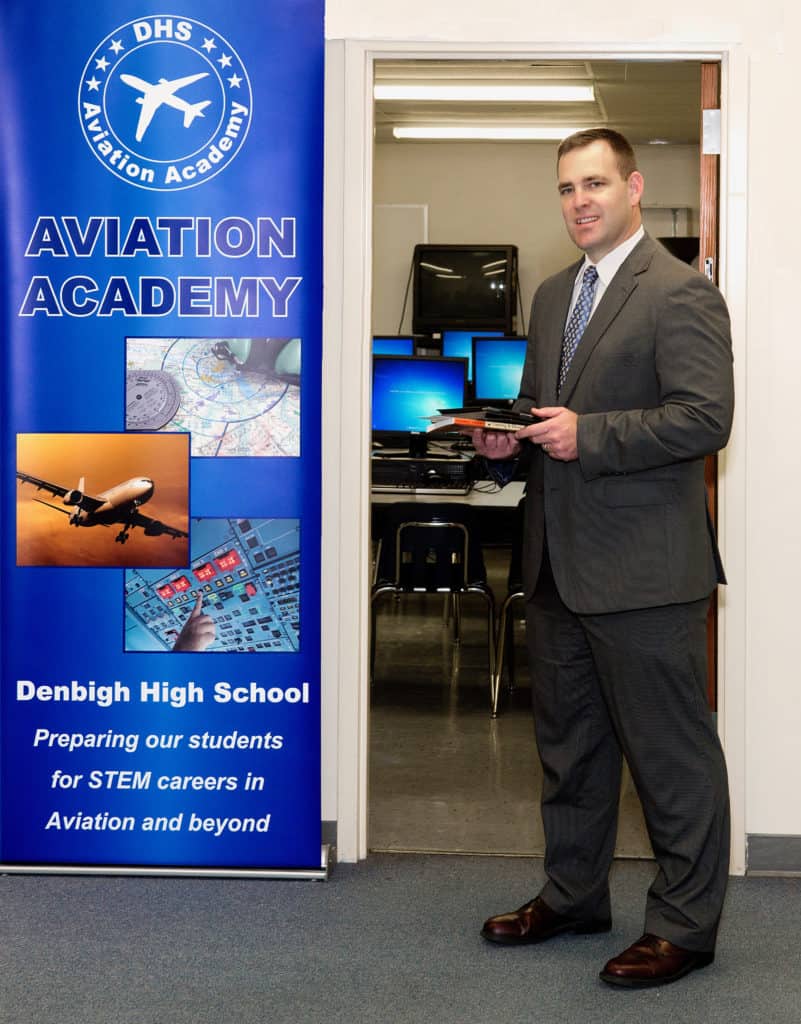 Want to see more about
Aaron's Work?
Today, Aaron Smith enjoys active leadership of one of Virginia's most visible and awarded STEM schools. He leads Newport News, Virginia's Denbigh High School Aviation Academy, a school with affiliations to major businesses that spans across the country.
His relentless commitment to improving education as we know it has been shared across multiple continents.
Seeing the difference in the lives in children, he knows that systematic change must take place at all levels.
That's why he created the Crayon to Career Continuum, so it's impact will increase the quality of life at all ages. 
But it's up to us to want the change.
For when we do, it'll be the best investment you can make. 
Make it a great day or not, the choice is yours!