Aaron L. Smith, Ph.D. E-portfolio
This e-Portfolio contains some of the work
Aaron has compiled over the years
Making Instructional Design Better So You Optimize Learning
 The video hooks the audience into buying the Go Go Bird and explains to them that STEAM lessons accompany the kit.
Upon purchasing the kit, students can go to a website and start to download the lessons. 
Recently I wrote a blog on the importance of understanding and having both empathy and self-care.  This was used to help entice the reader to learn more.
Understanding how to properly build out courses
The trailer that you see to the left was my first e-course.  It's called Advanced Learning Strategies That Boost Academic Performance where it provides insight on how learning changes from in-person to virtual.
In this course, users developed their own virtual tool kit that they could apply to any assignment. There are 10 lessons that accompany video, handouts, video for users to access.
e-Course Development & Production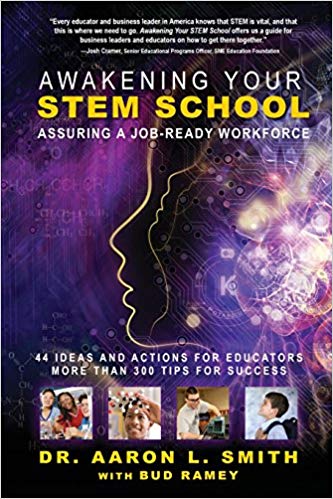 Awakening Your STEM School providers a roadmap from changing their school to an elite STEM Center.
Blank Check portrays a fictional approach with a burnt-out principal and a troubled teenager who go out and redefine education thanks to a Blank Check.
It helps to spark the discussion, what if we could reinvent public schools.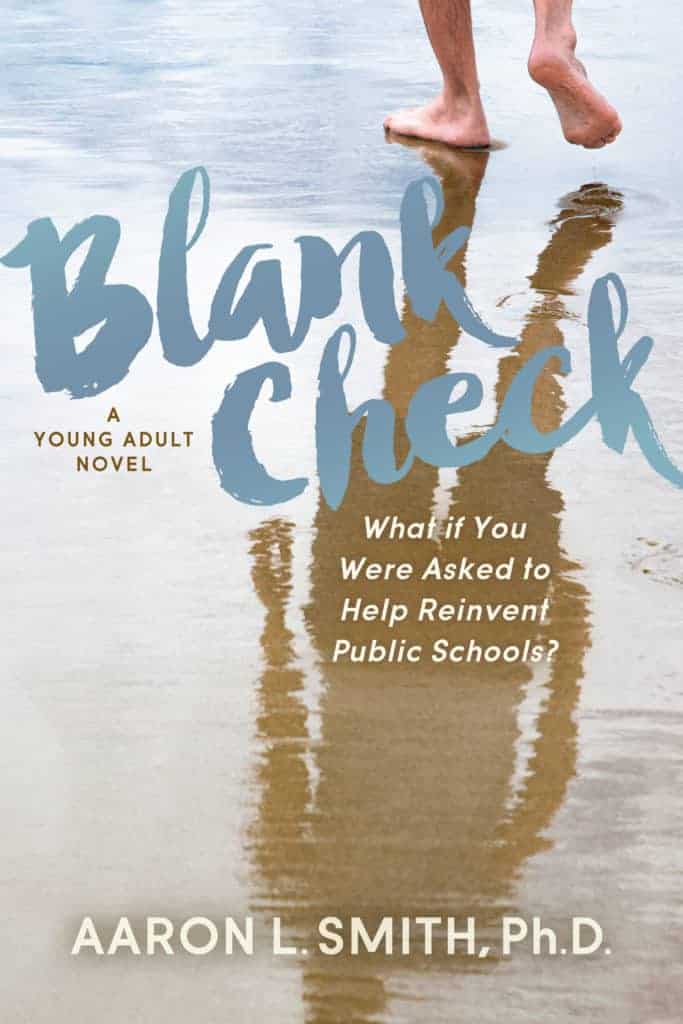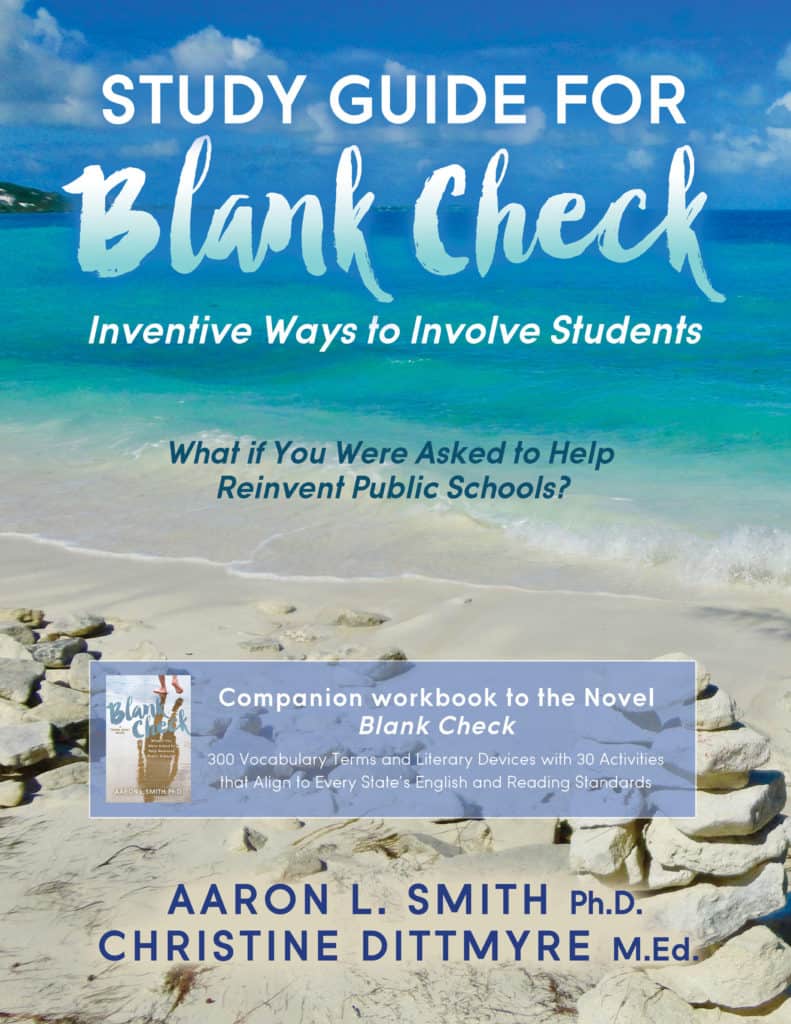 Study Guide for Blank Check provides innovative activities for students that develop critical thinking.
In this study guide, students use websites to develop projects that tie back into components such as literary terms or reading comprehension.