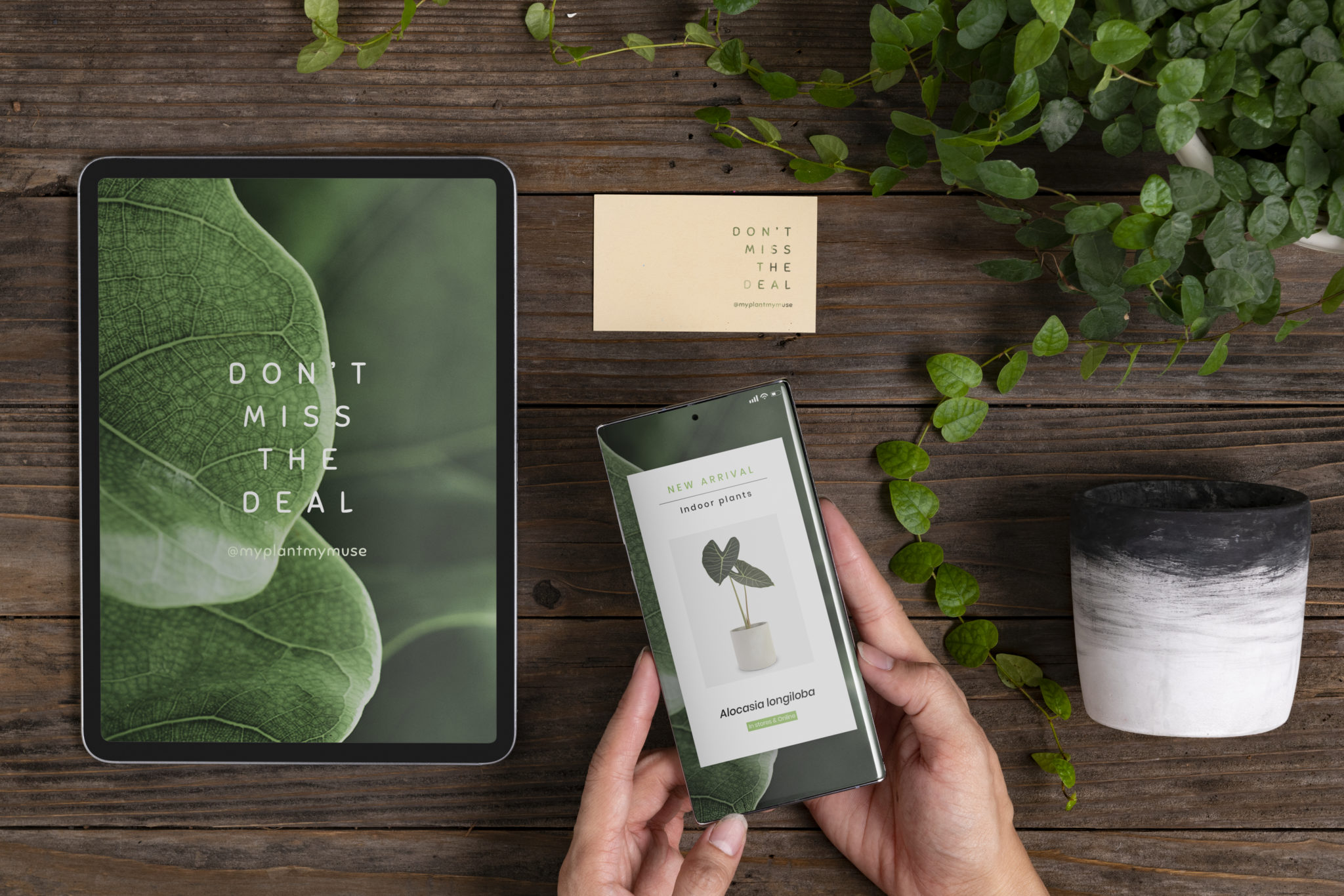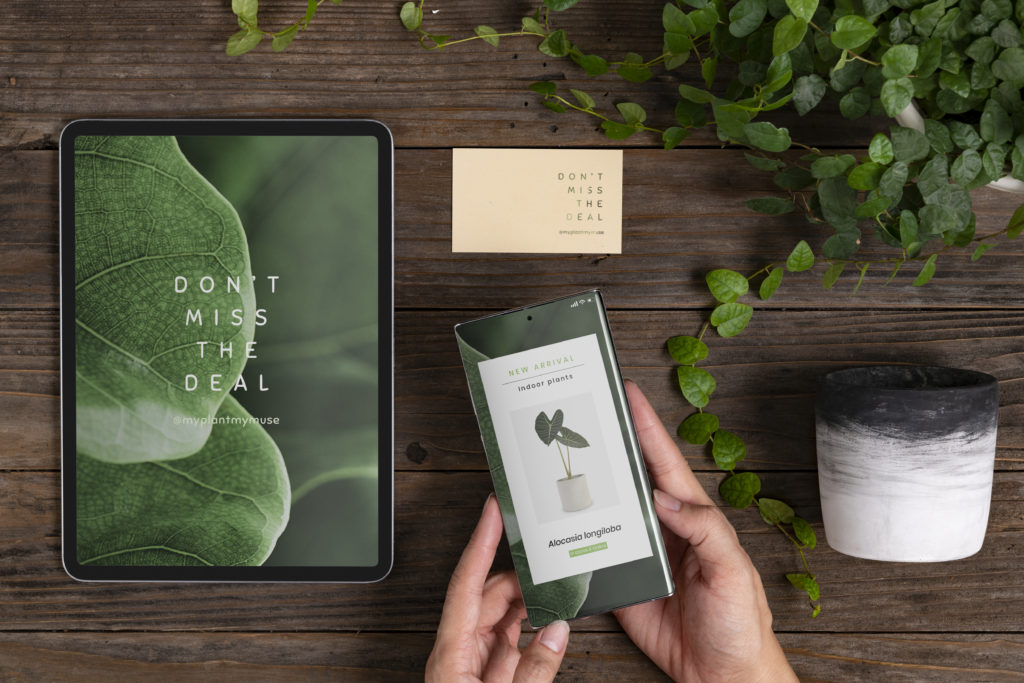 In recent years, there has been a more incredible drive to make everything digital and your business card contains the key to success.
We've relied on digital platforms to facilitate everything, from business meetings
and conferences to weddings and milestone celebrations. It's no surprise that
swapping business cards, a long-standing tradition, has gone digital as well.
Your business card is not only a terrific way to expand your social network, but
it's also a way to promote your business. Unlike a paper card, which has limited
space, a digital card allows you to store as much information as you want in
one location. It's also environmentally friendly and cost-effective, saving you
money that you can invest in other marketing initiatives to help your company
grow.
A digital business card can be a great marketing tool for any brand or organization when
used smartly. This is why it is critical to examine your digital business
card's impression and impact on those who receive it.
Continue
reading to see how you may leverage your digital business card as a powerful marketing tool.
Add Visual Elements to
Increase Recall Value
While providing textual information about your business on the card is necessary, adding
creative visual elements can help grab people's attention. Create a visually
appealing digital business card that invites the reader to check out everything
on it.
Use complementary colors that support your brand statement. Remember that each
color conveys a special message. For instance, red represents passion, dark
blue depicts professionalism, light blue inspires tranquility and trust, and
black exudes power and sophistication. Take the time to experiment with
different color combinations to determine which ones work best for your brand.
And you can incorporate images or videos of your employees going the extra mile to deliver
a positive customer experience. This lets you present a professional,
service-oriented image that will attract and retain customers.
Make It Functional and User-friendly
Your digital business card must be intuitive and straightforward to use. One of the
most critical components of your business card is your contact information, so
make sure it can be readily transferred to your target audience's phone
contacts and mailing list. This shows existing and potential customers you put
a premium on the user experience when designing your digital business card
while also providing a way to reach you easily.
Your customers will appreciate it if forms can be conveniently downloaded and submitted using your digital business card. If your business deals with a high volume of
documents, this is an excellent technique for ensuring that transactions run
smoothly.
Add Links to Active Social Media Accounts and Relevant Information
Today, every business has a presence on social media, with networking platforms such
as Facebook, Instagram, LinkedIn, YouTube, and Twitter helping brands gain
traction and brand recall. Your digital business card must include links to
your social media sites to give your prospects more information about your company
and increase brand awareness.
However, you must list only the social media handles you regularly update if you haven't
tweeted in years; best to omit your Twitter account from your profile because
this will leave a negative impression on the customer. If you are inactive on
social media, people will lose interest in your business, and you will miss out
on the opportunity to create online credibility.
Potential clients, partners, and employers may also want to review your portfolio, work
experience, and accomplishments before collaborating with you. Include links to
your website, LinkedIn profile, and other social media accounts that can learn more
about you and your business.
Include Positive Reviews and Testimonials
Potential customers are naturally curious about what former customers say about your
brand, products, or services. Testimonials are published on business websites
to help establish credibility.
Consider including a few testimonials on your digital business card rather than
directing prospects to your website or social media page to read reviews and
recommendations. Adding one or two of your best testimonials on your business
card can say a lot about your company and help you gain your market's trust and
draw in new customers.
Mention Advocacies and Causes You Support
More customers prioritize social responsibility when choosing brands. It's beneficial to your
business to let people know about your support causes. It provides people a
sense of what motivates you and what your company stands for. Your brand can
also immediately impact potential customers who care about the exact causes you
do.
Customers expect their favorite brands to be environmentally and socially conscious. You
can match your marketing strategy with your customers' emotional motivators and
support issues that resonate with your target demographic to attract new
customers and increase brand loyalty.
Takeaways For Your Digital Business Card
While physical business cards are unlikely to disappear soon, digital business cards
are becoming a popular addition to several technological advancements and
marketing trends. Digital business cards offer a unique, cost-effective, and
creative way to reach more people, capture attention, market your business, and
gain an edge over the competition.
This great article was written by the one and only Arleen Atienza. Many thanks to her and our shared vision for thinking how we can work smarter.